GES is a market leader in water treatment solutions, offering some of the largest water and sewage treatment systems in Israel, including desalination plants, water treatment facilities for power stations as well as municipal and industrial sewage treatment systems.
As part as the company's global expansion efforts, three targeted segments were selected, areas in which GES has clear advantages, know-how, and experience. The strategic emphasis was placed on the company's ability to become a professional partner in the field of water treatment.
At the same time, a decision was taken to specifically promote the company's modular water treatment units. Through focused and segmented digital on-line activity, GES received significant exposure leading many relevant high quality leads that recently resulted in a multi-million dollar contract.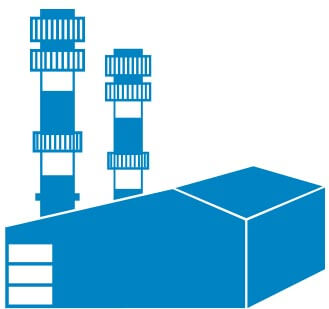 Power Stations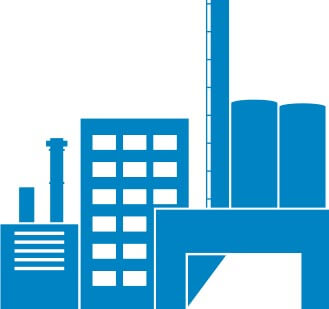 Industrial Application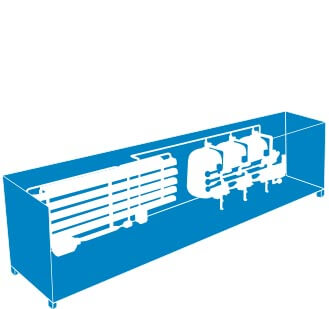 Ready-to-Use